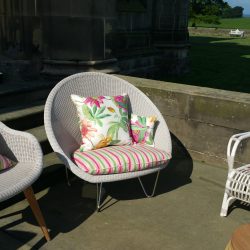 Its been a busy few months.
Started off with April Interiors which we loved being a part of.  Then followed by our Taste of Design show at 6 stunning venues. We even had the nice weather too!
We would like to say thank you for attending the shows, was lovely to see you.  We hope that you all loved our Passion Flower collection as much as we do.